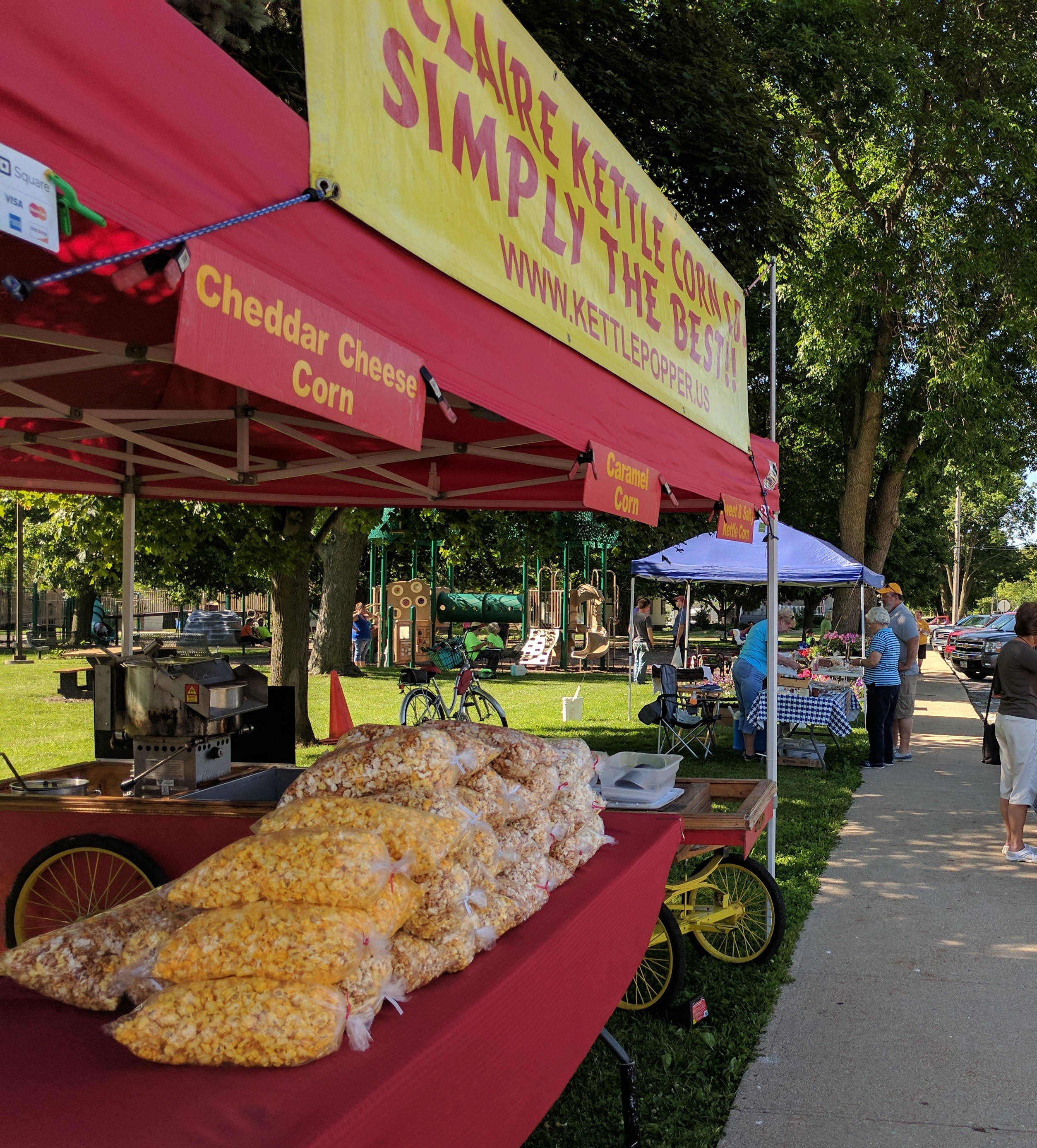 Need a vendor?
Are you looking to add a kettle corn vendor to your market or community celebration?  Contact us!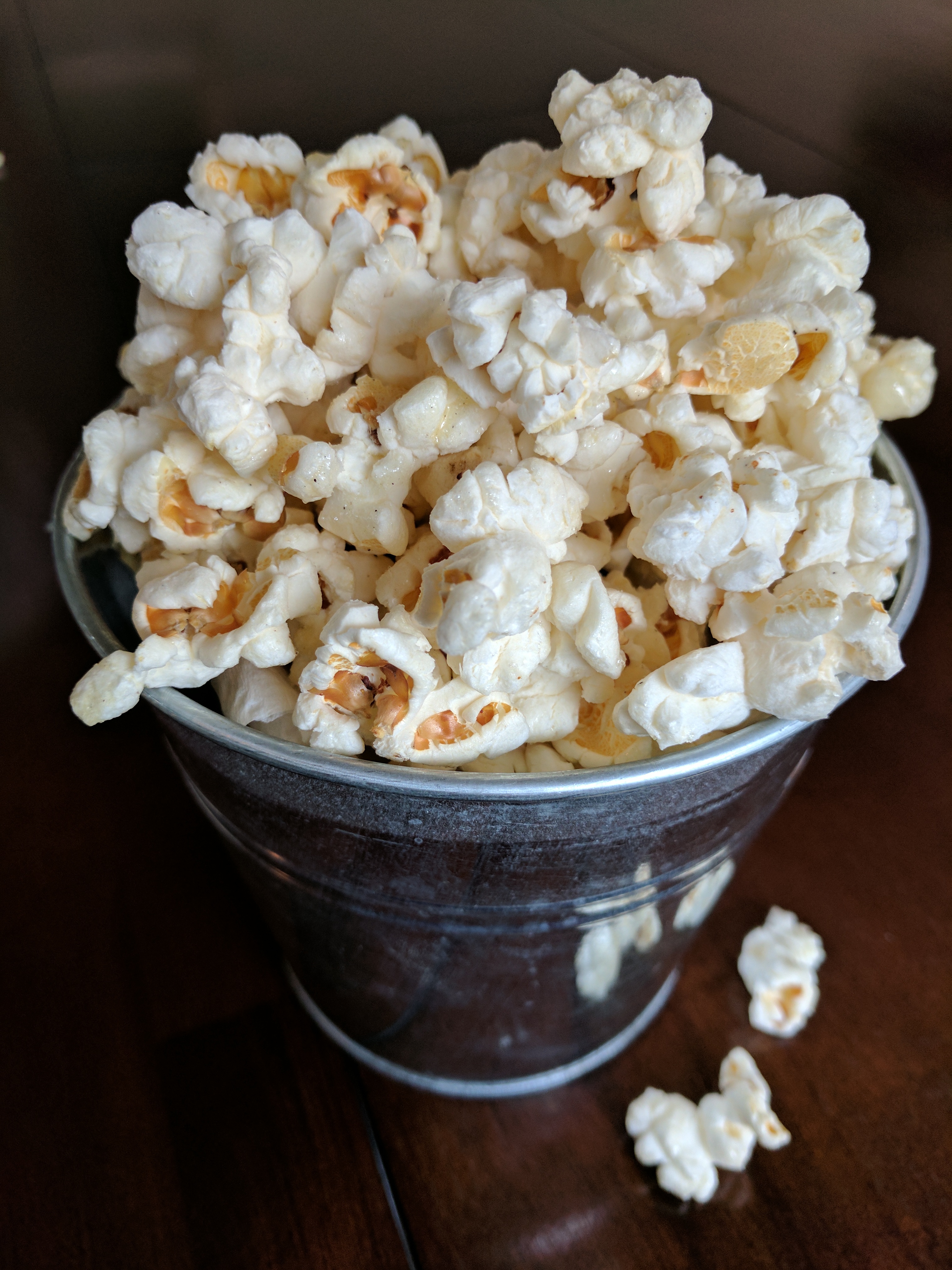 Planning a wedding or party?
Are you wanting to do a popcorn bar for your upcoming wedding or party? Contact us!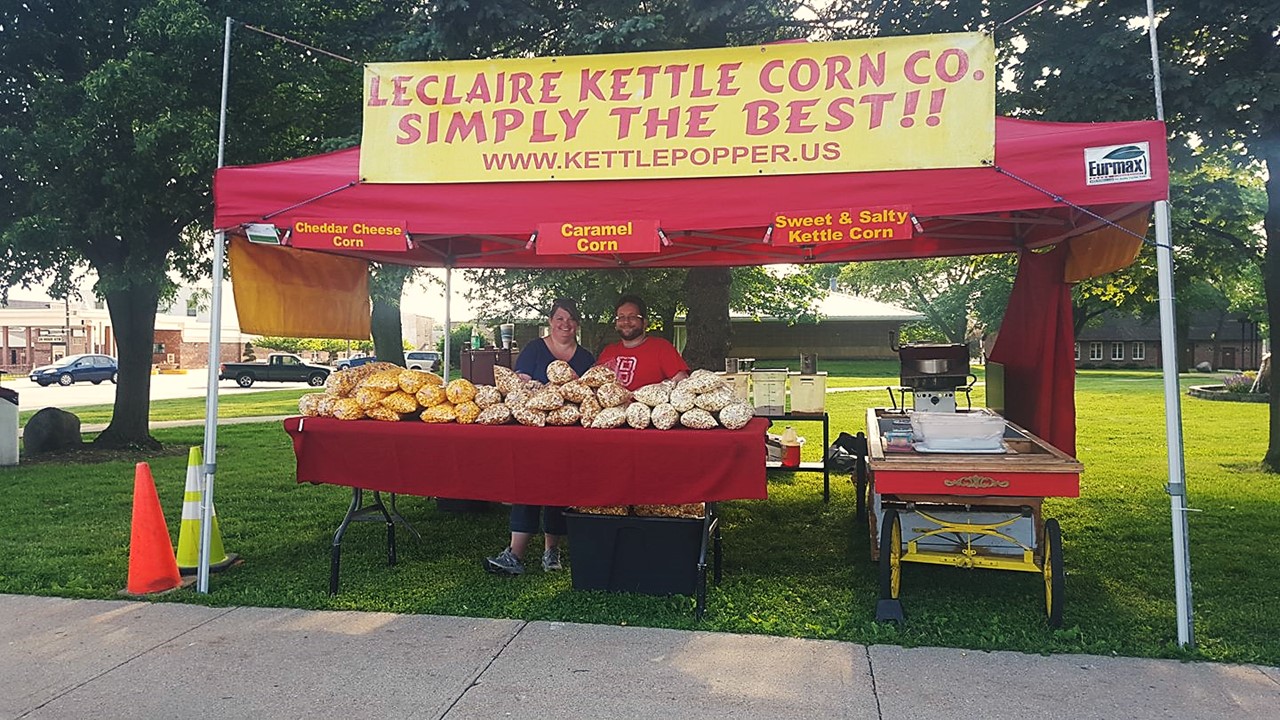 Planning a corporate event?
Planning an employee appreciation day or similar event and you'd like to have kettle corn?  Contact us!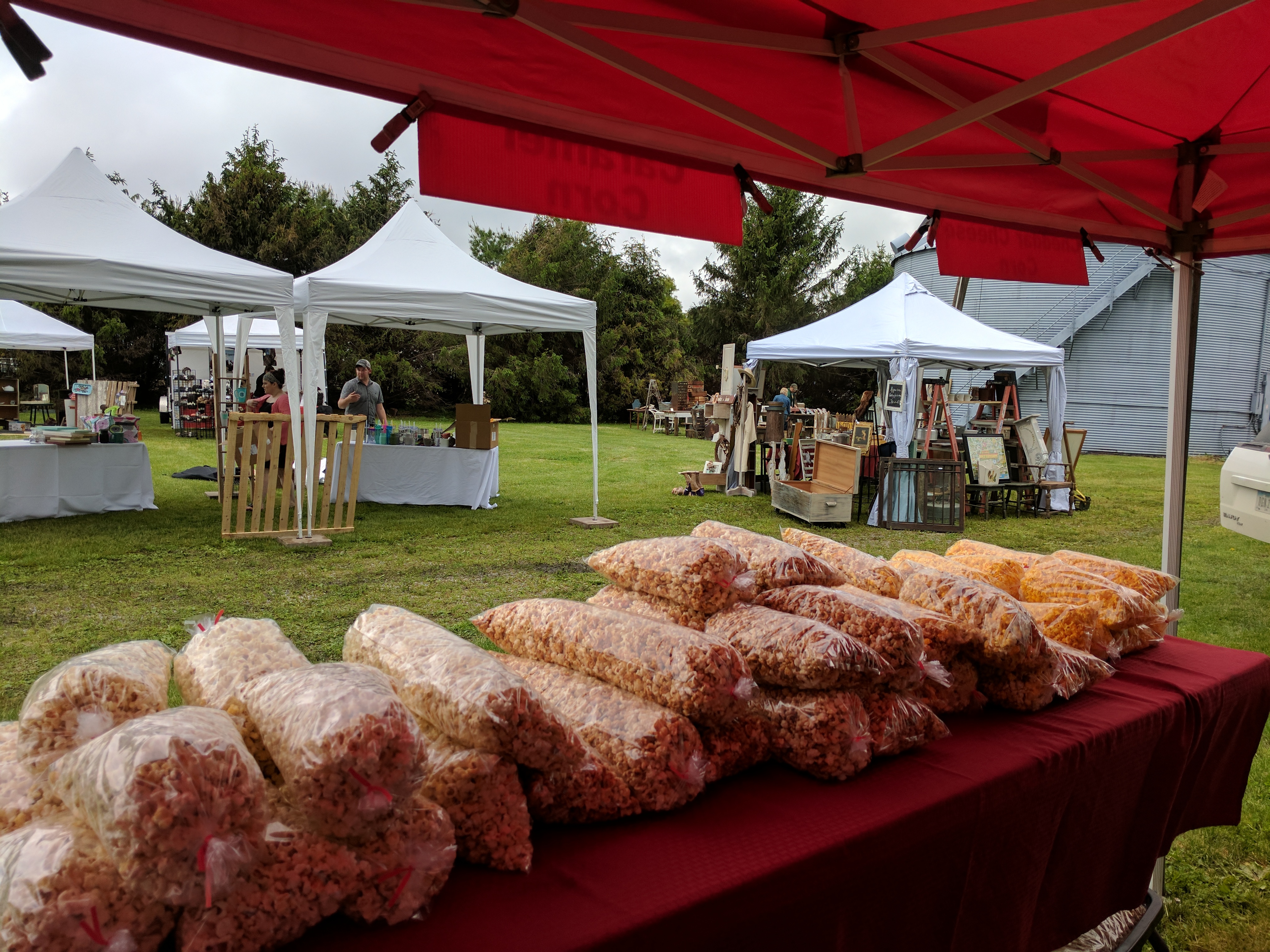 Kettle Corn and More
In addition to delicious sweet and salty kettle corn, we love to cook up caramel corn, cheddar cheese corn, and our Windy City mix (cheddar and caramel)!  And soon we'll be adding a jalapeno cheddar corn...
Custom Popcorn
Looking for a specific flavor or color?  We love to experiment and would be happy to work with you!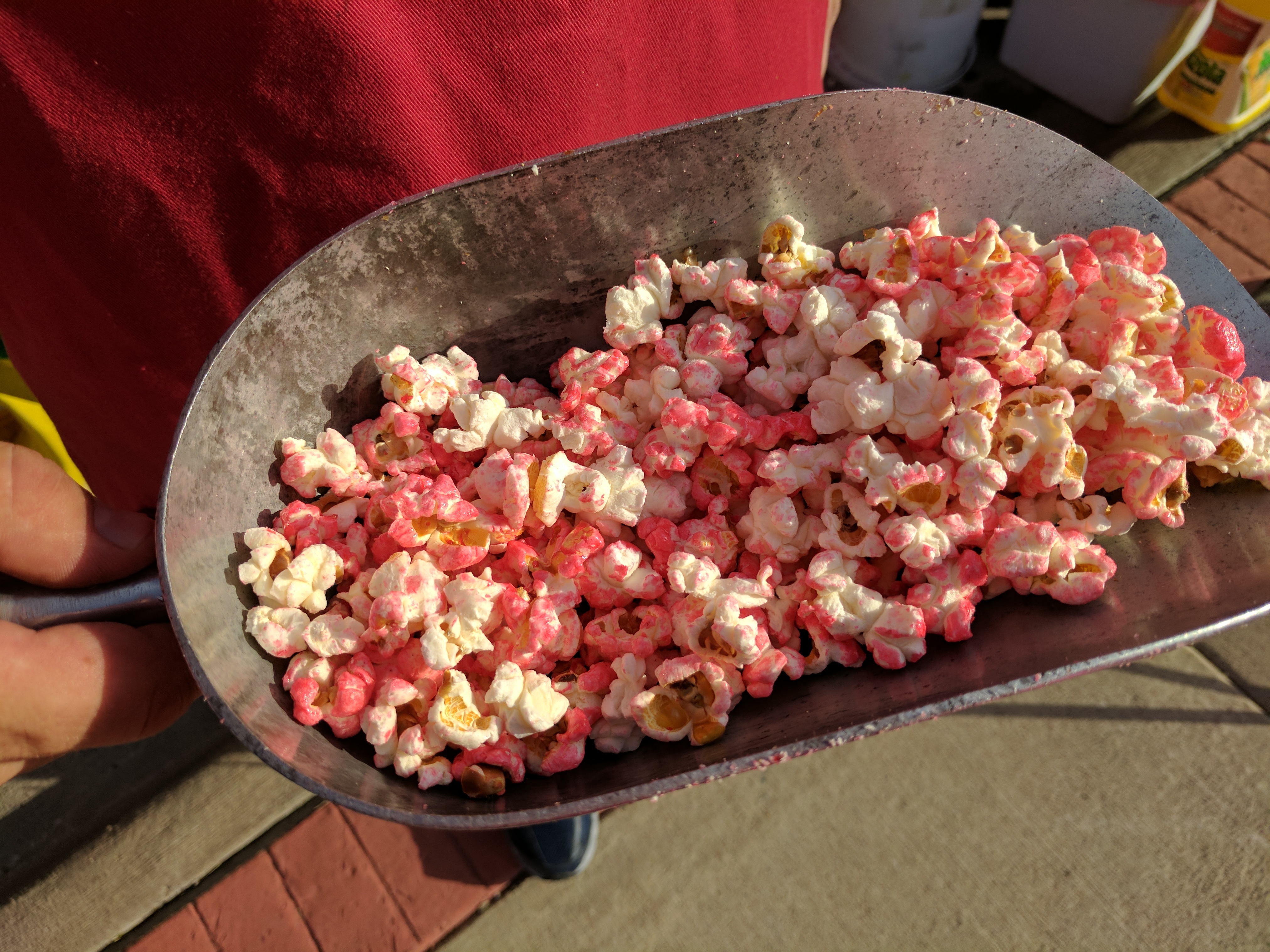 Contact Us
Contact us with the details of your event and we'll work together to meet your needs!